More choice for

your property journey
Let us guide you home

Our experts can personally connect you with the right property for you
Hear from our happy customers
It's a really friendly neighbourhood… all our friends live close by and we ride our bikes around together. Our school is really close, it is just around the corner! Everyone loves living in Brightwood and there is plenty of room for more friends.

Savannah & Hudson
Hear from our happy customers
One thing we noticed instantly about Brightwood is how quickly you become part of a close-knit neighbourhood where everyone is so friendly and welcoming, this was really important for us when it came to choosing a place to build our home.

Kiera & Piers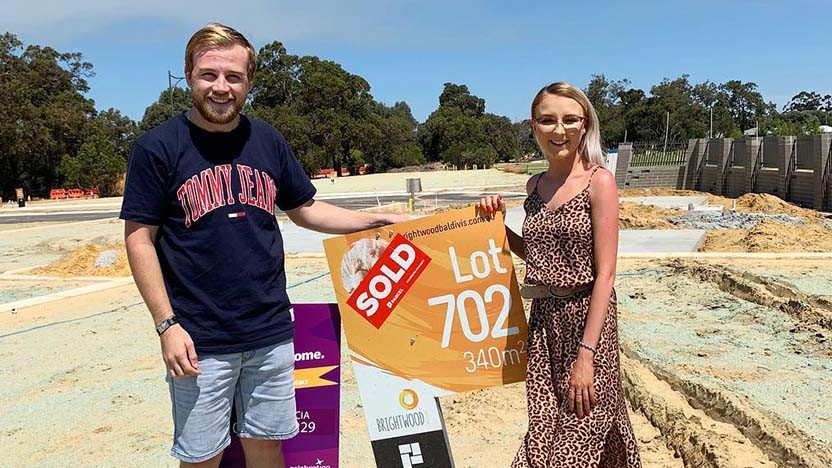 Hear from our happy customers
By and large, it is the best move we could have possibly made at our age – we don't need to consider a villa or retirement village and its really nice to stay in the same area, where we are really settled.

Kathy & Jack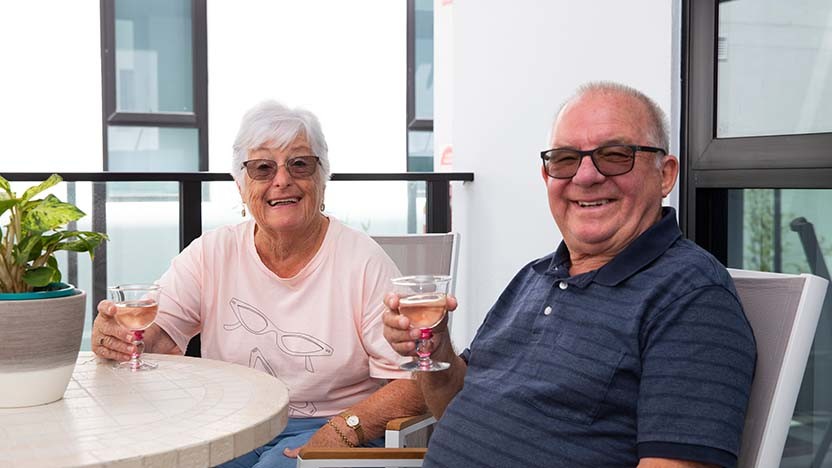 Discover the

Resource Hub
We're here to provide you with tools and insights you need to achieve your dream home.
We make finding your new property a dream
Whether you're a first homebuyer, downsizer or investor, finding the right property is an exciting journey with many choices along the way. At Parcel, we do more than deliver award-winning land, apartments and completed home developments for sale across Perth. We take a personal approach to helping you find just the right property for you.
As one of the leading land development companies in Perth, our property experts take the time to get to know you and your aspirations personally to provide you with the knowledge, tools and expertise that will help you make the right choice with confidence.
Let us guide you on the way to your new home.