Finding the right investment property
Finding the right property for an investment can be a complex decision making process. At Parcel, we do more than deliver award-winning land, apartments and completed home developments for sale across Perth. We take a personal approach to helping you find just the right property for you to help you get a return on your investment. We connect you with experts, knowledge, innovative tools and more choice across our portfolio, making the complex easy.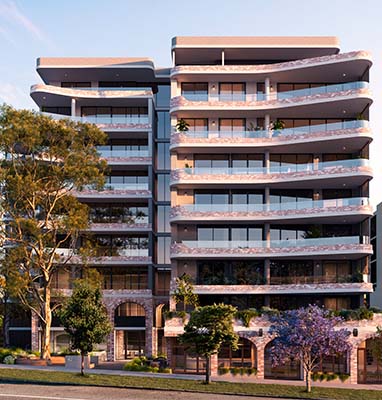 Explore our diverse range of properties throughout Perth.
About Parcel
As one of WA's largest and most diversified residential property development companies, we offer a wide range of property developments across land, apartments and completed homes to suit a variety of budgets, locations and lifestyles. Our reputation is built on delivering uncompromising quality, exceptional service and real value.