Why Choose Parcel
As one of WA's largest and most diversified residential property development companies, we offer a wide range of property developments across land, apartments and completed homes to suit a variety of budgets, locations and lifestyles. Our reputation is built on delivering uncompromising quality, exceptional service and real value.
The Complete Property Package
Our unique integrated service and Customer First philosophy means that we can guide you every step of the way, from navigating finance through to managing settlement timeframes. We are here to help you dream more and stress less.
Designed with you in mind
Creating residential spaces that help you live a healthy, happy life is at the core of what we do. We build in well-connected locations and pay attention to the finer design details that maintain a sense of connection to the local community and surrounds. This is why every Parcel Property feels like home.
Exceptional Service
Every journey starts with trust. Buying a new home is a big investment so we invest the time in you to make sure you feel at home with us. We are passionate property experts who are personally committed to delivering on our promises. We go above and beyond to ensure that every client's property journey is a happy one.
Backed by ABN Group
As part of the Dale Alcock owned and run ABN Group, one of Australia's most trusted names in building, we share the same family values of hard work, care and pride in all that we do. ABN has a rich heritage in property and has pioneered new and better ways of making property more accessible to more people for over 30 years.
Our Team
Proactive. Professional. Passionate. Our team of experts don't just have a wealth of experience. They love what they do, and that's what makes us different.
The Parcel team is guided under the leadership of Jeremy Cordina, General Manager.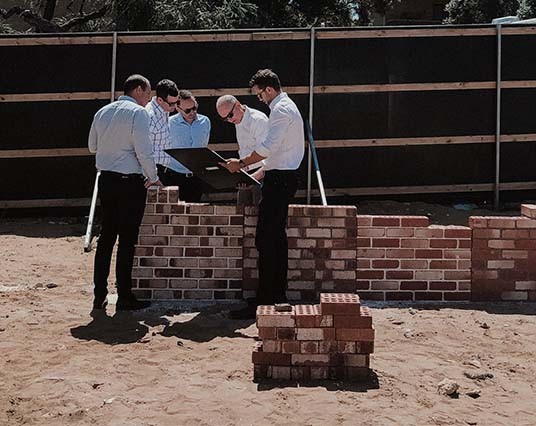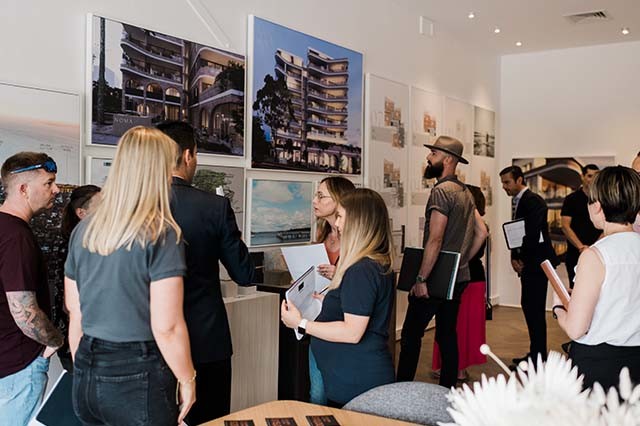 Our New Home
To build a home is one of the most significant moments in anyone's life. Home is an expression of who you are and what you want to be, a place for family, for belonging and connection to community. It's beyond important.
Building a home can also feel like a lot sometimes. Decisions, choices, and uncertainty about design, location, colours and styling. We get you.
Home Collective is a place much about the services and products as it is about the people here to help you find your place in a way that is personal, memorable and fun.
Home. Building. Land. Finance.