Besides where a land estate or apartment is located, the community it comprises, is a key factor when deciding where to move into your dream home.
Here are three quick ways to make connections your new neighbourhood:
1. Facebook Groups
Most new estates have private Facebook Groups, which is a great way to hear about community events and updates, neighbourhood networks including Neighbourhood Watch and local recommendations. An example would be the Brightwood Baldivis Facebook page by Parcel Property which can be viewed here: https://www.facebook.com/brightwoodbaldivis/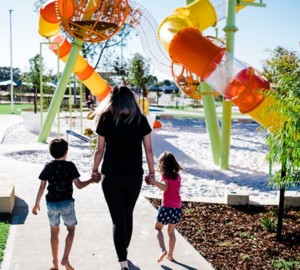 2. Council Websites
this is a great way to find out about your local sporting groups, kid's activities and library programs. It is also an excellent way to meet like-minded people in the same life-stage as you. Council often have a presence on Social Media where they will post key information and events in your local area.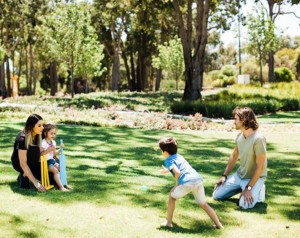 3. Getting out and about
Old school we know, but visiting nearby attractions, walking your dog at the local park or stopping by the local school fair is the perfect way to meet the community. Visiting the café or shops around the corner is also a great way to help local economy.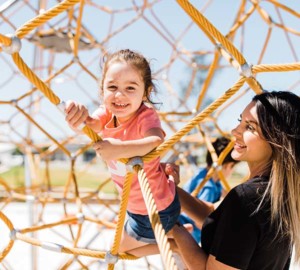 Below is a list of popular places in and around some of Parcel's land estates and apartments.
Brightwood Baldivis Adventure Park
https://www.brightwoodbaldivis.com.au/living-in-brightwood/adventure-park/
Brother of Mine has been rated the #1 dining spot in Baldivis
Find out more about this hip café and other eateries in the local area here: https://www.tripadvisor.com.au/Restaurants-g4400709-Baldivis_Greater_Perth_Western_Australia.html
Evolve Duncraig
Sorrento Tennis Club is one of the largest hard court clubs in the northern suburbs, with 20 courts, big club rooms and a children's playground
https://sorrentotennisclub.com.au
The Swan Valley
The metro areas answer to Margaret River, with award winning wineries and restaurants
https://www.swanvalley.com.au/See-and-Do