Turnkey Homes for Sale Across Perth
With homes built by some of WA's leading home builders including Homebuyers Centre, Celebration Homes, Dale Alcock Homes and Webb & Brown-Neaves, you can buy one of our display homes for sale in Perth now and secure rental income backed by the ABN Group.
For home owners, if you prefer to skip the process of building your own home and are looking for a move in ready option, then our Perth display homes for sale are perfect for you. Featuring modern designs and the highest quality finishes by some of Perth's best builders from the ABN Group, owned by Dale Alcock, it's easy to see why these turnkey homes are such an appealing option.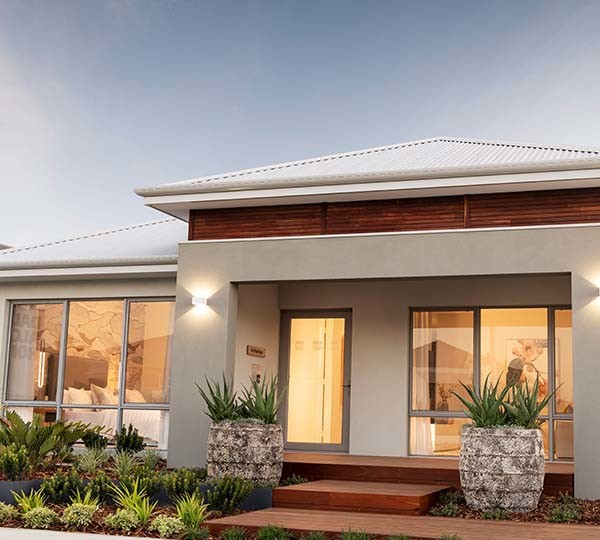 A great investment
Did you know that builders put their display homes up for sale and that these rare gems are often a great investment? The very purpose of a display home is to showcase the best of what a builder can offer, so the homes have many features and additional extras other properties won't or that you would need to purchase as an extra should you want to build it yourself.
Buying a display home can be a great investment with positive income with a leaseback of 6%* as well as peace of mind with a quality tenant maintaining your investment property. We pay you to lease the home while we use it as a display and keep it professionally maintained. For homeowners, if you prefer to skip the process of building your own home and are looking for move in ready options, then our display homes for sale across Perth with a leaseback offer are an ideal option for you.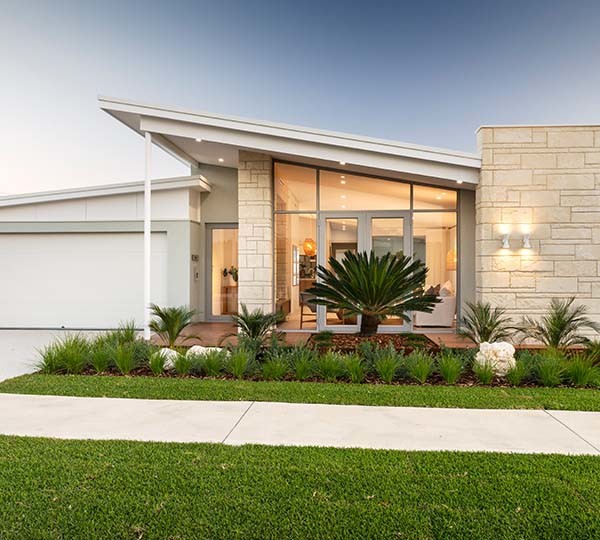 Your display home trusted partner of choice
If you're considering buying or investing, then make your move with Australia's leading Construction, Property and Finance Group. Our portfolio of turnkey homes for sale across Perth has stock to suit every budget from $450,000 to $2.0 million.