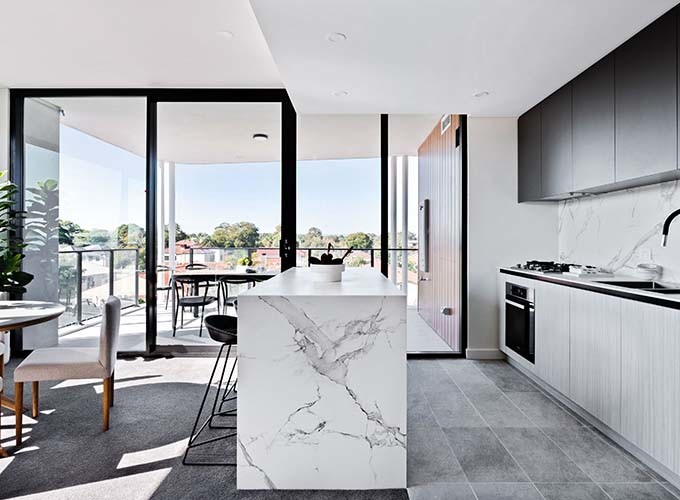 Location, Location
We know and understand that when it comes to choosing your dream apartment, location is everything. Which is why we have access to some of the most stylish apartments for sale across a number of well-connected suburbs in Perth. So, whether you're wanting to be close to it all, riverside, or near the beach, the choice of location is yours.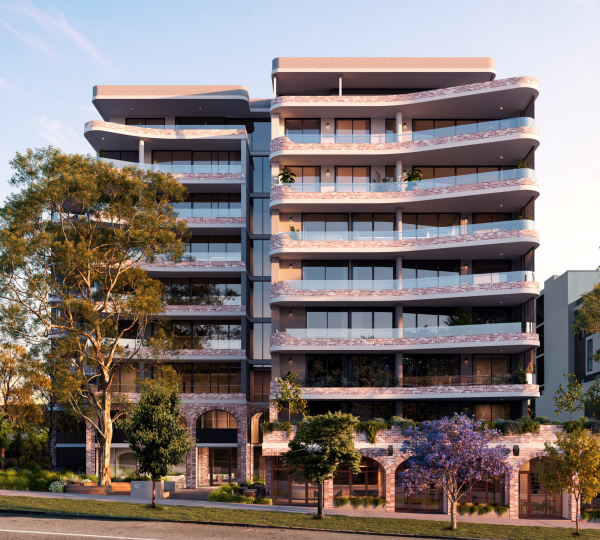 We're Here to Help
Whether you're buying an apartment for the first time or the fourth time, we give every client the support and expertise they need to make their journey stress free. Afterall, buying a new apartment is a big investment, and a decision that shouldn't be made lightly. We'll help you navigate through the process with confidence, so you can buy your dream apartment in a highly sought-after Perth suburb, with no worries.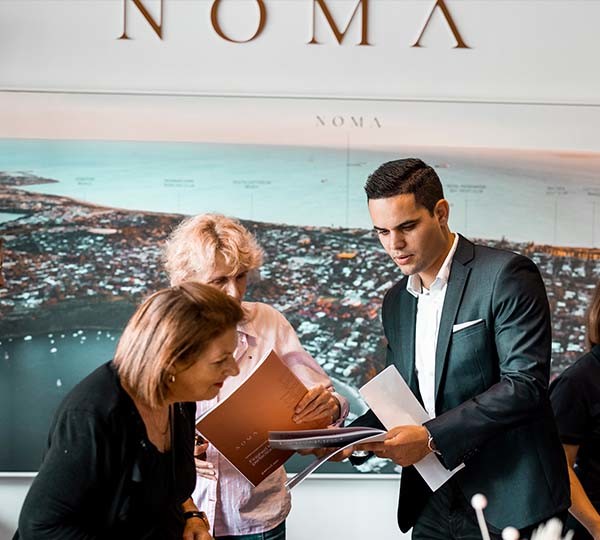 Trusted Name in Building
Parcel is backed by Dale Alcock's ABN Group, which means our clients have the peace of mind in their apartment development that comes with selecting one of WA's most reputable residential building specialists, with over 30 years of experience.