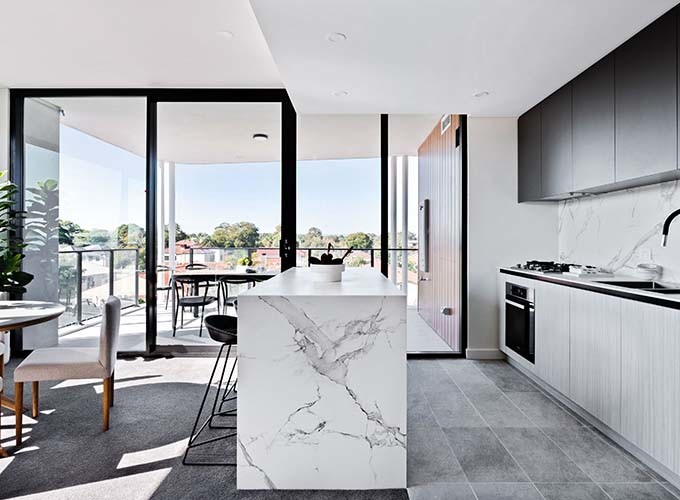 Location, Location
We know and understand that when it comes to choosing your dream apartment, location is everything. Which is why we have access to some of the most stylish apartments for sale across a number of well-connected suburbs in Perth. So, whether you're wanting to be close to it all, riverside, or near the beach, the choice of location is yours.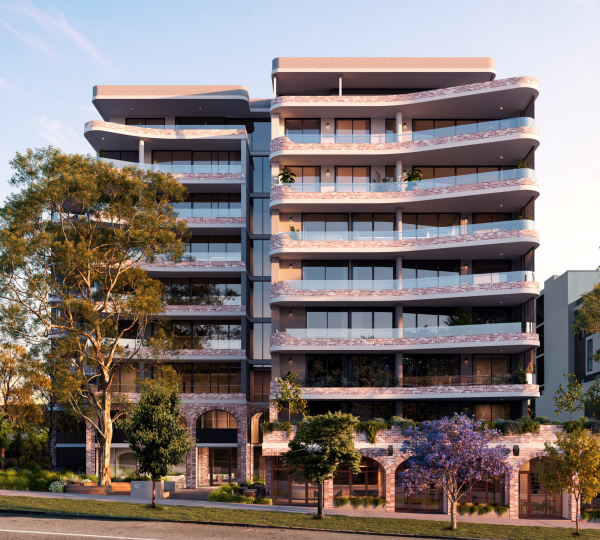 We're Here to Help
Whether you're buying an apartment for the first time or the fourth time, we give every client the support and expertise they need to make their journey stress free. Afterall, buying a new apartment is a big investment, and a decision that shouldn't be made lightly. We'll help you navigate through the process with confidence, so you can buy your dream apartment in a highly sought-after Perth suburb, with no worries.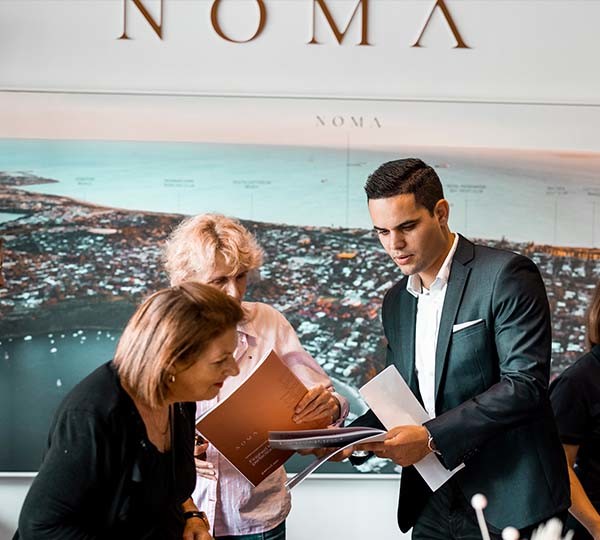 Trusted Name in Building
Parcel is backed by Dale Alcock's ABN Group, which means our clients have the peace of mind in their apartment development that comes with selecting one of WA's most reputable residential building specialists, with over 30 years of experience.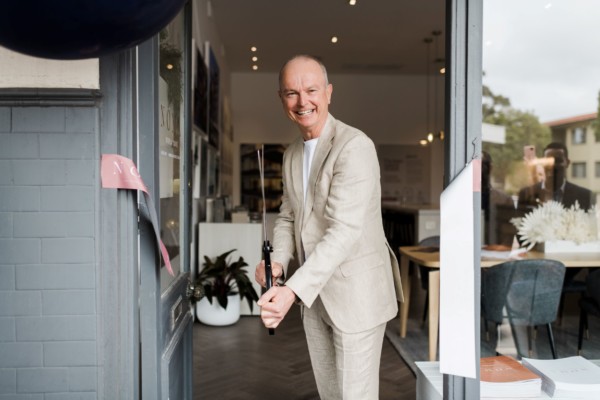 How to Buy an Apartment
Once you've found your apartment and are ready to take the next step, most off-the-plan sales follow the same process: sign an expression of interest to secure your apartment, sign the Contract of Sale once ready, pay the deposit and nominate your settlement agent, select your interiors scheme and confirm any upgrades or variations which are built into your contract of sale, then settle on your new apartment once construction is complete and the certificate of title has been issued.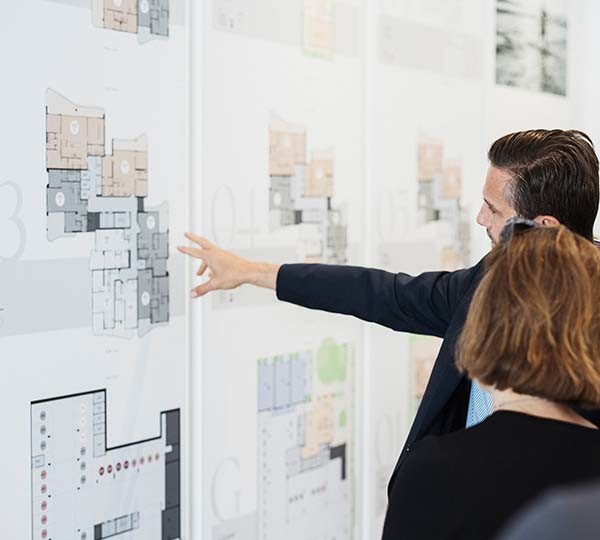 When to Buy an Apartment
When buying an apartment you can purchase off the plan or once completed, meaning purchasing an apartment that is yet to be, or in the process of being built or one that is fully complete. The benefits of buying off the plan are locking in a purchase price before the building is completed, with generally only a small deposit. Theoretically, buying off the plan could mean you pay a lot less for a property now than it is worth by the time you move in, as property prices can increase significantly during the time it takes for the development to be complete. Buying off the plan gives you more time to get your finances in order as well as time to sell your house or prepare to move in. While developers will often have a Display Suite with renders and models of the product you will receive to visualise the outcome, some buyers prefer to see an apartment in person before making such a commitment and will wait until it is completed to buy an apartment.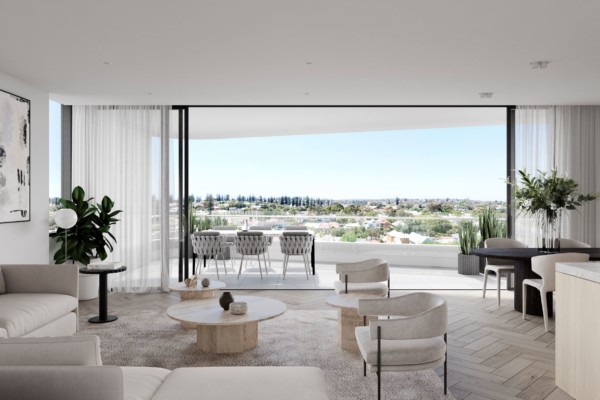 What are off-the-plan Apartments
When you hear the term buying 'off the plan' it means purchasing an apartment that is yet to be, or in the process of being built. Display suites and even full scale display apartments are usually constructed by developers to help you to see, touch and feel before construction is complete. It is a popular way to purchase an apartment and offers a range of benefits including having prime choice of apartments and design options, and locking in a purchase price early.