Display Homes for Sale Perth
Did you know that builders put their display homes up for sale and that these rare gems are often a great investment? The very purpose of a display home is to showcase the best of what a builder can offer, so the homes have many features and additional extras other properties won't or that you would need to purchase as an extra should you want to build it yourself.
They also come with already landscaped gardens and outdoor areas, which would normally cost thousands of dollars. All of this plus they usually sell for less than market value, as builders tend to want to sell these quickly so they can use the money on other projects.
Click to view Display Homes for Sale.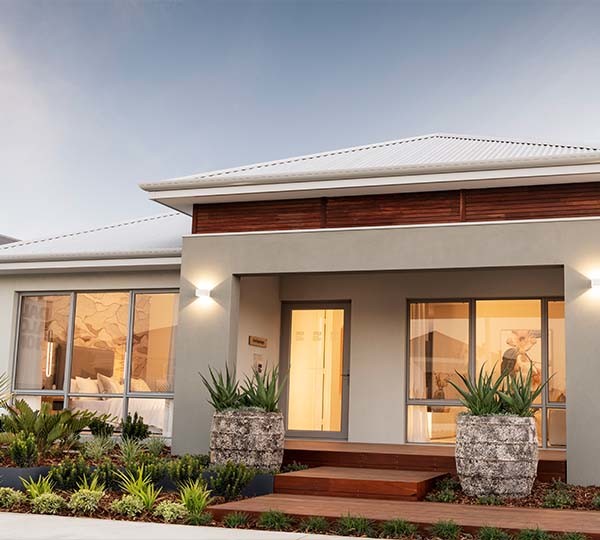 Leaseback
A leaseback option is another avenue to help get you on the property market, whether you are looking to invest or move in later down the track. This is where a display home is purchased from a builder, but they continue to operate out of it and pay a monthly fee to lease out the home from the new owner. If you're not planning on moving into your home straight away, then there's likely to be an opportunity to earn some handy, extra cash.
This is also a great option if you are looking for an investment opportunity as it takes away the hassle of having to find property managers and tenants, and the builders will ensure the property is kept looking its best during the leaseback period.
Another outside-of-the-box way to get you into a new home quicker and with less hassle is to purchase a turnkey package.
While Turnkey packages do not offer the same level of customisation as a house and land packages, they do remove the stress of having to choose a builder and manage two relationships – one with the land developer and another with the builder – and there are no extra charges due to a builder underquoting or going over schedule. The most attractive features of a turnkey home is the saved time. People are busy, and the real estate market can be unpredictable. So having a home ready and waiting for you can be perfect.